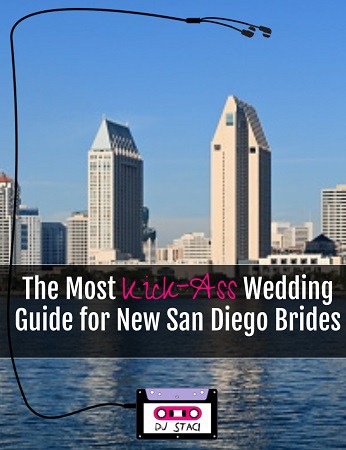 So…just got an email from Roxana, a new San Diego bride. She contacted me through The Knot, but since she just got engaged last week (woot! woot!), she didn't have enough info to request a price quote from me yet. I drafted out this email of helpful San Diego wedding resources for the newly engaged and thought I'd share it with y'all.
DJ STACI'S SAN DIEGO WEDDING VENUE RESOURCES

DJ STACI'S FAVE SAN DIEGO CATERING REFERRALS
Not sure what you have planned for food, but I DJed a wedding in March with The Habit food truck as caterers….they served burgers and fries. It cost the couple about $800 to feed all 100 or so guests!!! Fries were soooo good too.
If you are thinking Mexican food/Taco bar (which I eat at about 50% of my weddings, so I know all the taco caterers in town), San Diego Taco Company is 1000x better than everyone else in town. Even their chips are better (you didn't think that was possible, did you?). Just EVERYTHING is light years ahead of other Mexican food caterers in San Diego (and may I preface this by saying I lived in Mexico for 8 years). I was lucky enough to enjoy 2 different menus from San Diego Taco Company (one at Morgan & Todd's Marina Village wedding and the other at Wei-Li & Tom's pre-wedding fiesta)…both times, out of this world!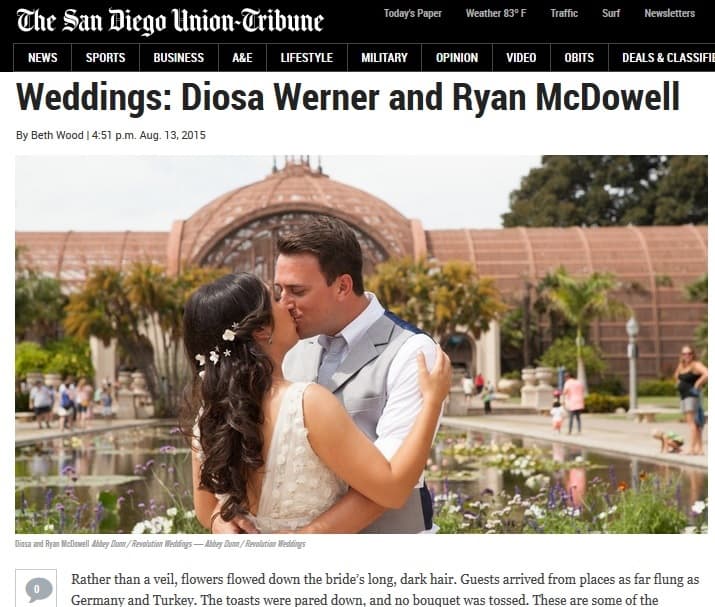 CONSIDERATIONS FOR PICKING A SAN DIEGO WEDDING DATE
New San Diego brides, if you haven't booked anything yet, you might also consider NOT setting a date until AFTER you find a venue. Sometimes couples pick a date before they start venue shopping. The problem with that is that you might not fully appreciate how expensive it is to get married on that Saturday in September until you see that your venue would be as much as 50% less if you had picked a Friday or Sunday in September or a Saturday in August instead. Obviously, sometimes work/school/family commitments make this difficult for certain couples (Both my wedding and my brother's were planned around our dad's chemotherapy schedule).
Here's what you need to understand:
According to Wedding Wire, 50% of all weddings in 2015 occurred on only 25 days.
According to the Los Angeles Times, only 4% of weddings are in January.
According to WeddingPaperDivas.com, only about 30% of weddings are on non-Saturdays.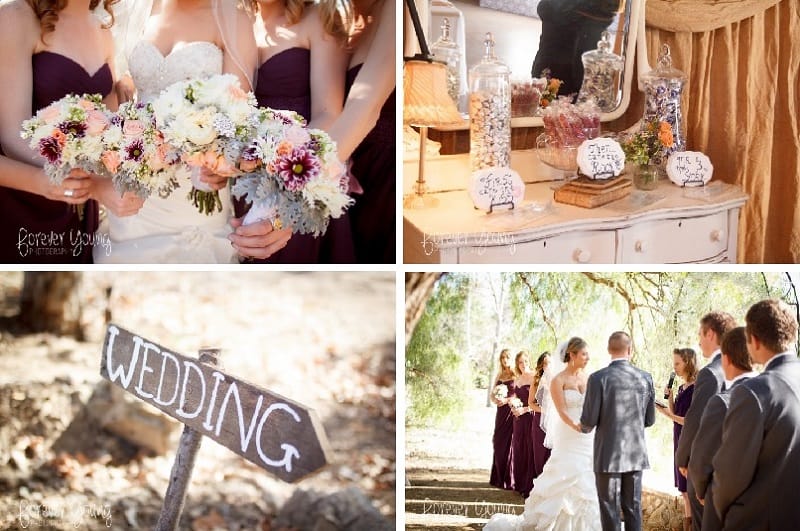 If you know anything about Economics or the Law of Supply & Demand, then you understand when EVERYONE wants to get married on the same 25 out of 365 days, the price for those days goes way up. For me personally, I offer the following discounts (and you can no doubt expect proportional pricing/offpeak discounting from your other San Diego wedding vendors).
As you can see, the most expensive day to get married in San Diego is going to be a Saturday in October/September. The cheapest time to get married in America's finest city is a weekday in January.
DJ STACI'S FAVORITE SAN DIEGO WEDDING COORDINATORS
Here are the only 2 coordinators in San Diego I recommend 🙂 It's only a very weird coincidence that their first names and companies are so eerily similar!
DJ STACI'S FAVORITE SAN DIEGO WEDDING PHOTOGRAPHERS
There are other photographers I've worked with that I do recommend depending on the circumstances, but these are my two "go-to" photogs:
DON'T FORGET ABOUT A WEDDING VIDEO!
Did you know not having a professional wedding video made is the single biggest wedding regret? Something like 98% of couples that "can't make room" in their budget for it, regret it. Don't think a photo is going to capture your toasts, vows, or dancing the way a video will! They are not one in the same. While I can send you a list of local videographers to run from, here's one that is trustworthy AND affordable (The company is called San Diego Sound & Lighting, and they also offer full wedding packages with live music/bands, lighting, photography, etc…another great way to save by bundling services):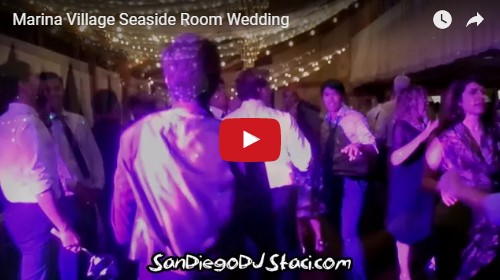 Kelly & Brian's Marina Village Seaside Room Wedding
NEW SAN DIEGO BRIDES, AVOID COMMON WEDDING PLANNING MISTAKES
So you'll want to first get your venue situated then hire the vendors in order of your priority (for some that means coordinator first; for others, that means DJ first, etc). Personally, I offer DJing, photo booth, uplights, screen/projector for a slideshow, candy buffet, a Polaroid guest book station, fog machine, etc.
Oh, and a few HIGHLY-RECOMMENDED general wedding planning resources in addition to my Pinterest boards:
I hope this was helpful Feyonces! Leave me some love below if you found something helpful here 🙂
Save
Save
Save
Save
Save
Save
Save
Save
Save
Save
Save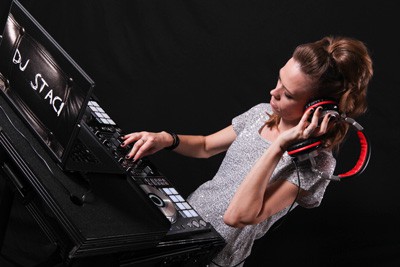 "You can go your own way"...and unsubscribe any time.