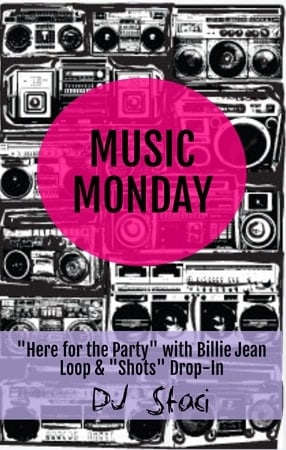 Happy Music Monday ? Listen to DJ Staci's original mix combining Gretchen Wilson's "Here for the Party" and an instrumental loop of "Billie Jean" and a drop-in of LMFAO's "Shots." And remember…louder is better!
To hear longer mixes from DJ Staci, visit her Mixcloud page.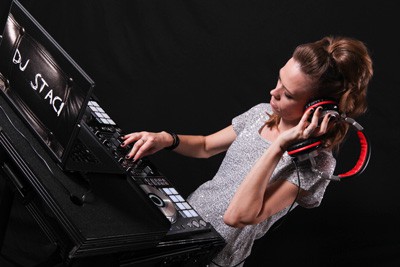 "You can go your own way"...and unsubscribe any time.