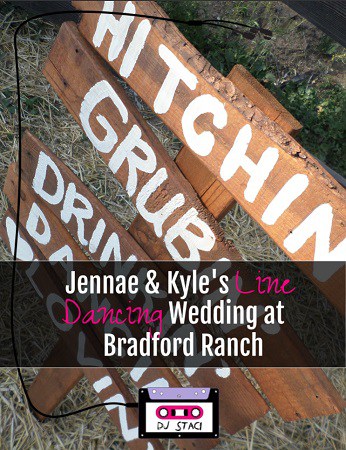 Jennae & Kyle needed a San Diego country wedding DJ who knew line dancing! They came to the right place 🙂 They chose me to DJ and MC their country line dancing wedding at Bradford Ranch in Jamul  on Friday, March 31, 2017.

THE LOVE STORY
Jennae & Kyle met at the Stagecoach Festival about 5 years ago. Unfortunately, this was before Stagecoach Honky Tonk (where I have DJed), which is country line dancing paradise!

THE RECEPTION AT BRADFORD RANCH
This was a low-key DIY wedding with no frills. The BBQ menu was enjoyed by all. Jennae & Kyle did a Father-Daughter Dance and First Dance then went straight into toasts…then I cranked up (or shall I say "hanked up") the country line dancing tunes!

THE PLAYLIST FOR THIS WEDDING AT BRADFORD RANCH
For the dinner music, the bride and groom requested a variety of soft country that focused mostly on 90s and current country with a few old classics thrown in. Again, I was honored to be the one and only San Diego country wedding DJ Jennae & Kyle trusted with their big day. Thank you! (What a fun group too!)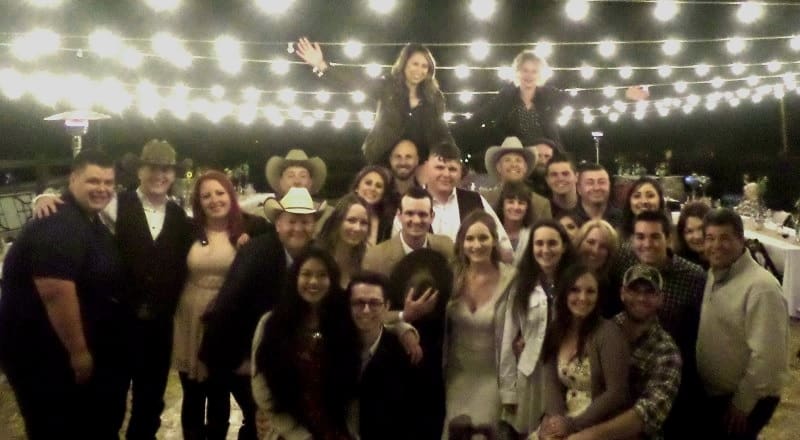 SAN DIEGO WEDDING VENDOR LIST
Here are the amazing San Diego wedding vendors I had the pleasure of working with on Friday: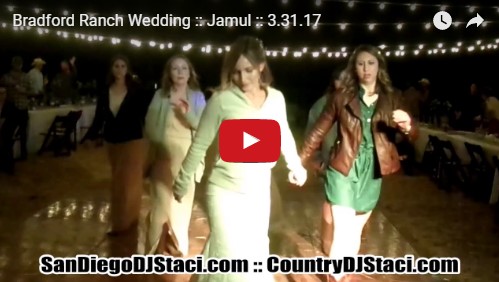 Save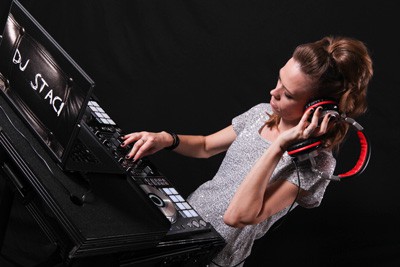 "You can go your own way"...and unsubscribe any time.