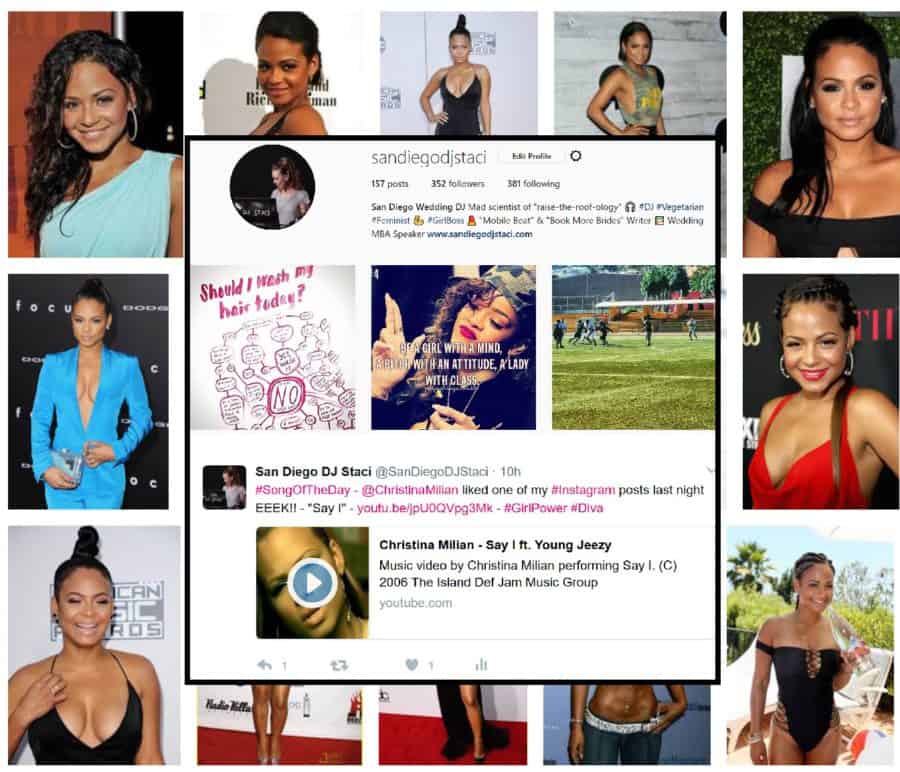 So last night this happened on Instagram…I had to double check it like 5 times to verify it wasn't just some random other person named Christina Milian. But I saw her photos and that she had 4 million followers, so I figured it had to be THE Christina Milian. A fellow Rihanna fan…ut ut (she liked a Rihanna meme I posted that was tagged #Diva #GirlBoss #BossBabe #Lady #Rihanna)!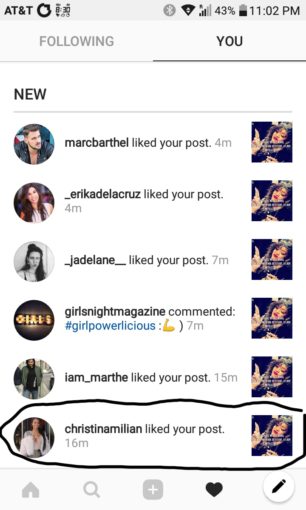 Obviously, I had to pick a Christina Milian song for my #SongOfTheDay on Twitter this morning…to which she also liked!!!! What a sweet gal 🙂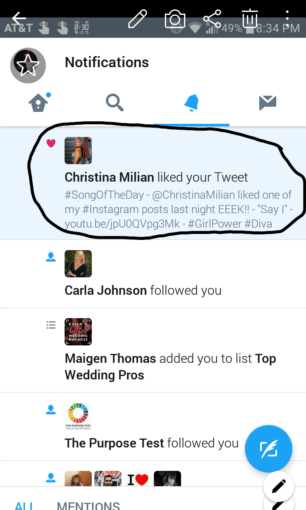 Save
Save
Save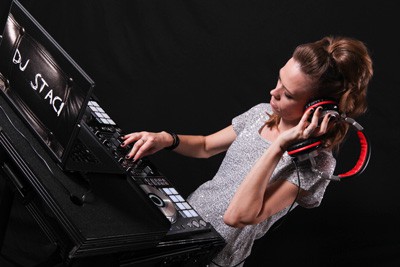 "You can go your own way"...and unsubscribe any time.